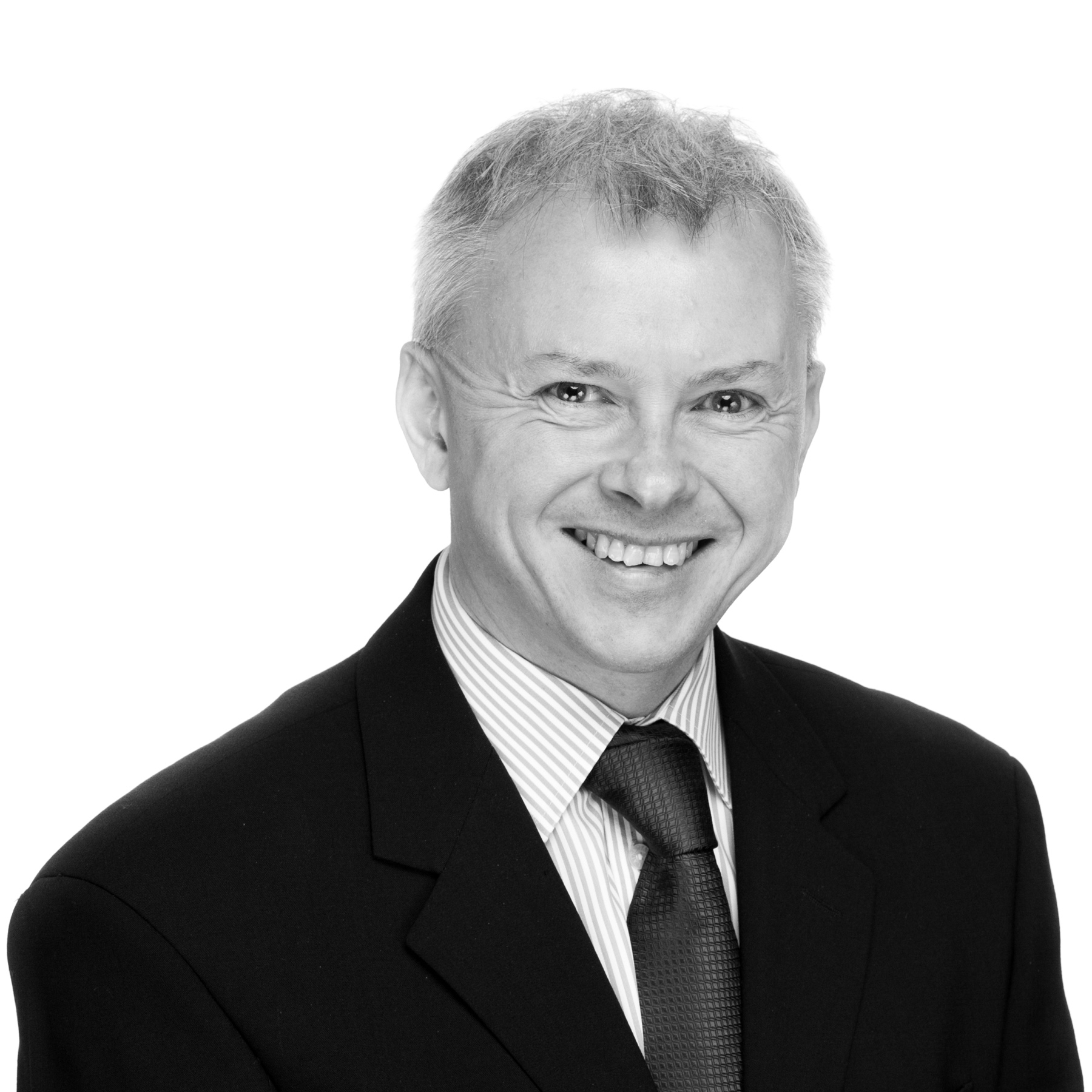 Andrew Morrell – CEO Dynamic Desk
Dynamic Desk offer IT consultancy to SME's and corporate clients. We build robust, high performance web and windows software applications for business. We also provide guidance in building highly effective technical teams to help keep your projects on track and in budget.
Armed with knowledge from many IT projects over the past 25 years and many market sectors we are well placed to help you with growing your business, improving business processes and reducing manual tasks to help solve your  IT challenges.
Wide ranging IT knowledge across multiple market sectors
Over 25 years experience
Professional and honest approach to business
Microsoft.Net / Windows / Web applications specialist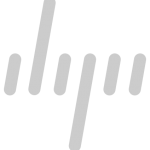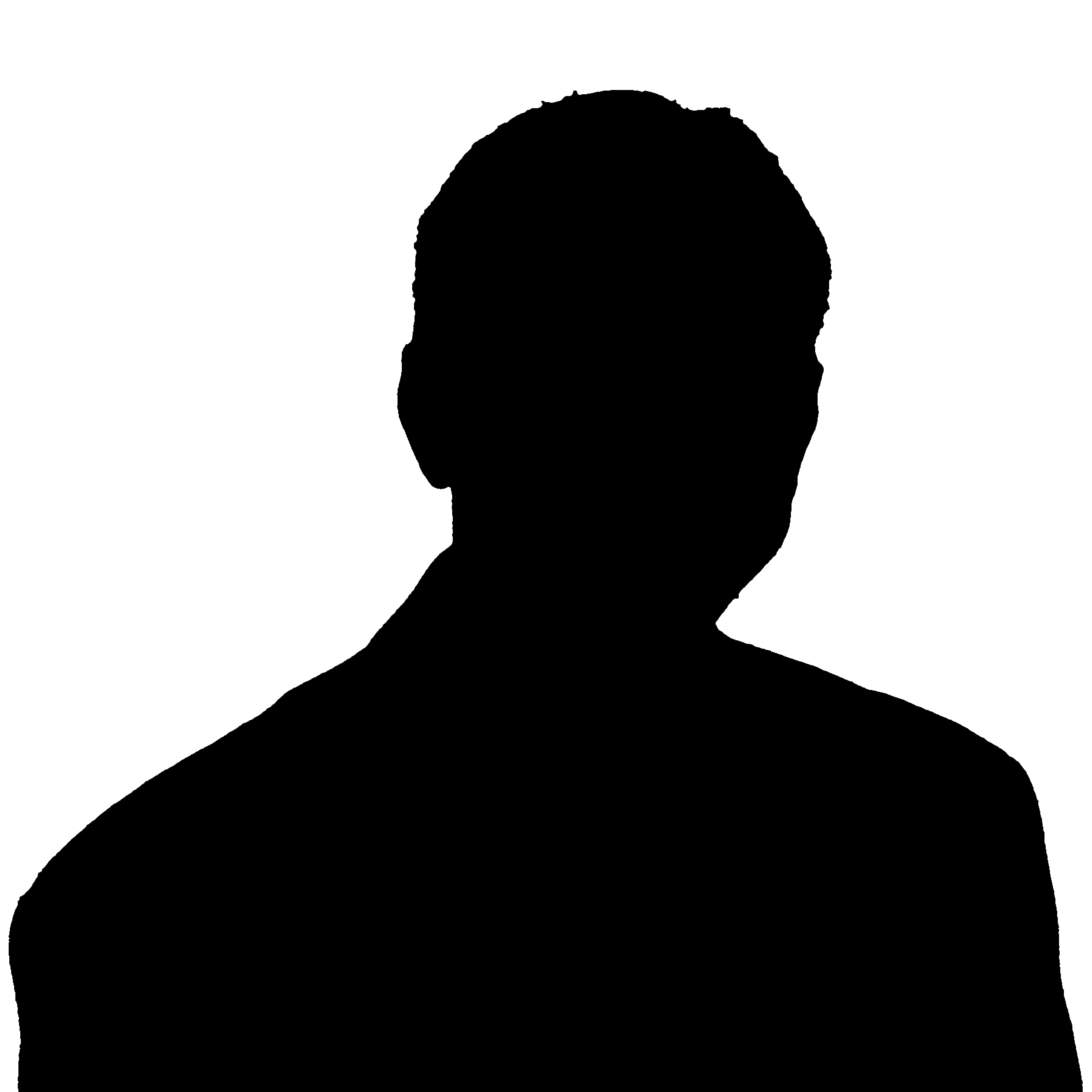 XX – Test Manager / Software Engineer

Our dedicated Test Manager works to thoroughly prove the resilience and  effectiveness of your software systems (and ours too).
Whether this is volume, integration or test script construction we will help you to identify the issues and schedule require retesting.